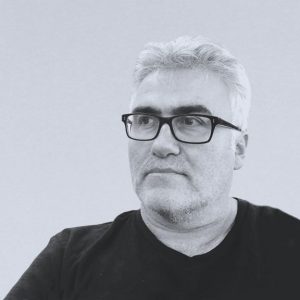 Peter has lots of grey hair from 25+ years commercial and business experiences.
A qualified accountant, Peter started as an Insolvency practitioner for 10 years where he learnt about practical business operations across a variety of industries, developed outstanding commercial and business acumen and experienced first-hand the mistakes and shortcomings others can make in business.
Peter took those learnings and experiences and applied them to virtually a start-up business in Australia and helped develop it into the largest and leading business of its type – in Aust & NZ – over what became a 13 year innings.
Peter and Dom have proudly had an amazingly successful association in business for 2 decades. He continues to enjoy bringing business and commercial 'wisdom and insight' to our team.